"High" on the slopes of the dormant volcano known as "Mount Shasta",
there lies a sleepy little town known as Weed, California.....
That's right... "Weed" !
Travel a few miles down a lonely highway, and you come to an oasis
called "Lake Shastina". On May 20, 2012 Lake Shastina's Hoy Park
became home to a cosmic celebration of
 Life ,
♥♥♥ Love ♥♥♥,
♪♫♪♫ Music ♪♫♪♫,
...and Mount Shasta...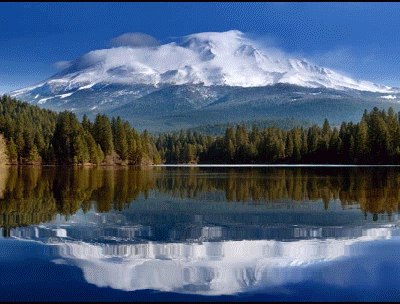 but most of all, we celebrated
an ECLIPSE of the SUN...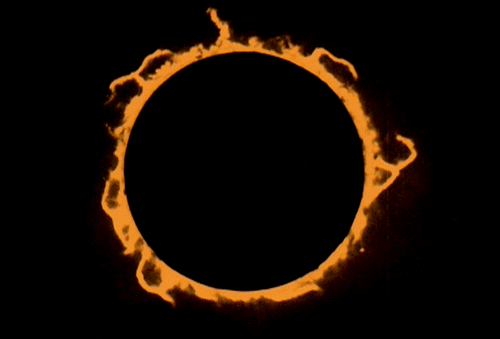 the likes of which we will never see again
in our lifetimes, on the slopes of Mt. Shasta.
Thanks to those who joined us in a FREE CONCERT
as local musicians came together in songs of joy...


Want to be an official
"CONCERT SPONSOR" ?
we're still raising funds to build a new
outdoor stage/concert facility at hoy park
email Jimmy at- jimmylimo1@yahoo.com

song "Na Pali" © by Jimmy Limo

available at CDbaby.com
http://www.cdbaby.com/cd/jimmylimo